Whatever you do, live fASHionably fit.
A MEETING SPACE FOR beauty & sweat.
Hi, I'm Ashley! You can call me Ash. I'm a certified personal trainer, functional strength coach, nutrition specialist, world traveler, model and entrepreneur.
STAY UP TO DATE ON THE LATEST WORKOUTS, CHALLENGES AND UPDATES FROM fASHionably fit.
If you're ready to start living a healthy and fASHionably fit life, join our
2 1 DAY KICKSTART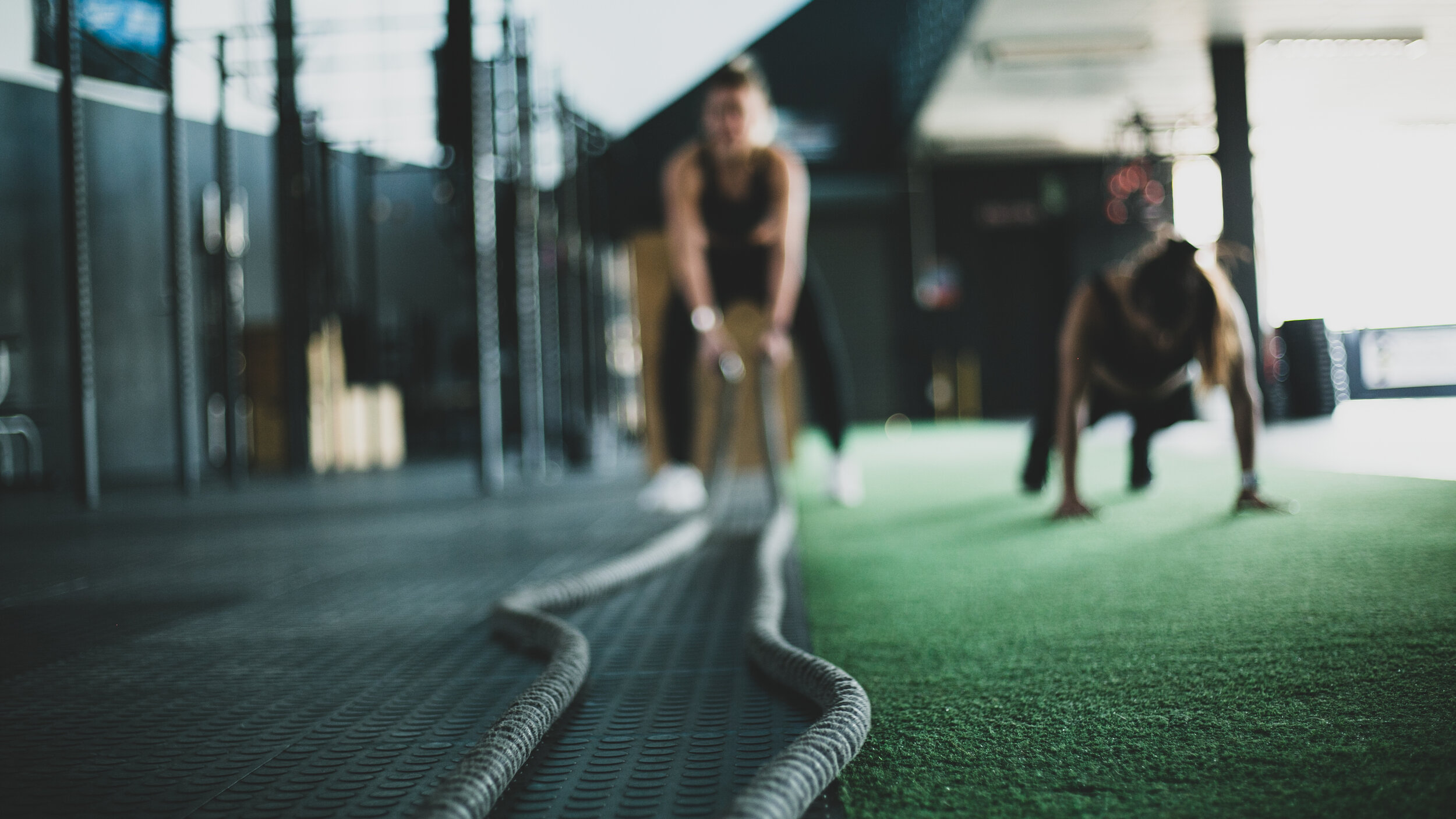 Be a part of the movement and start making your life yours. Break away from the mindset that says you can't, because you can.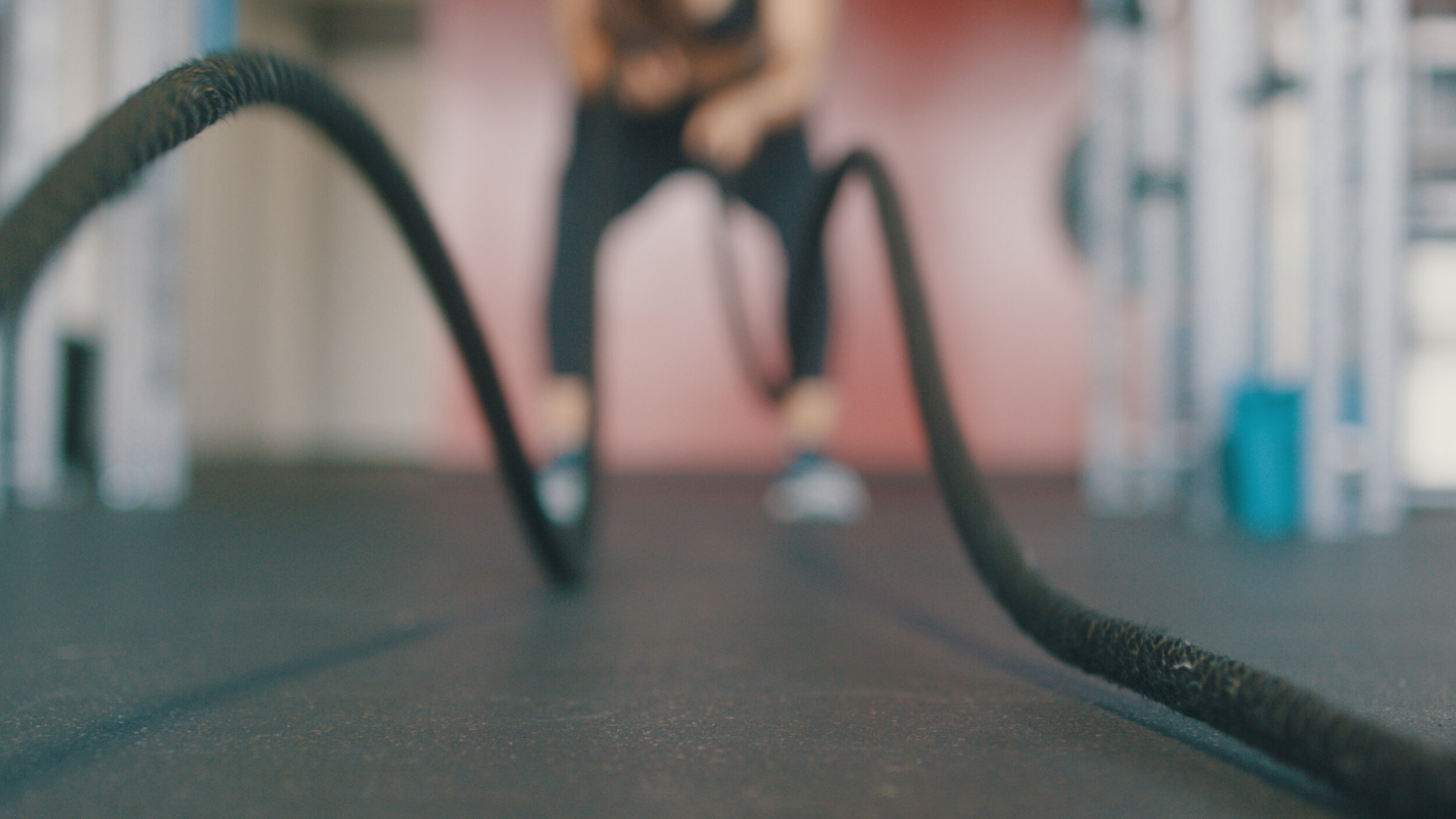 Kickstart your healthy lifestyle with the fASHionably fit app
There's no commitment, pressure, or obligation.
Just an amazing support system to get your body on track.